Well we have finished our first day of operating & it's all proceeding well. We have operated on 16 children from 1 yr old to 18 years old.
It was great to have all the teams back again. It's been all hands on deck for the Smile for Me team, AMRO, ORH USA, the Angels our dental team & let's not forget the lovely staff at UC Med Hospital.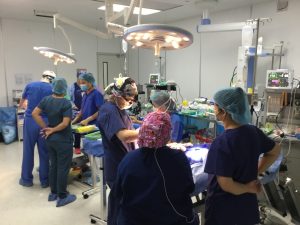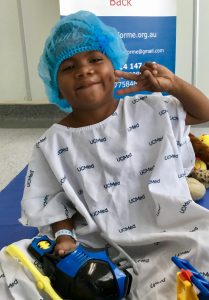 The last two days of setting up the theatres, sourcing equipment & supplies, and sorting out any issues have insured a smooth day of operating today.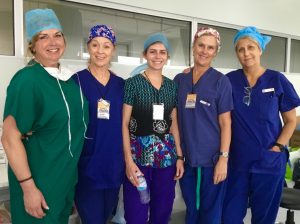 We we met some lovely families & are excited about the week ahead. If you want to see more photos of the kids today please go to our Facebook & Instagram pages.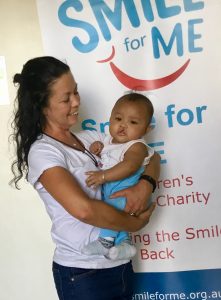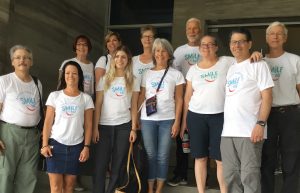 So help us help these children & donate now. It only takes $440 to help transform a child's life.