Smile for ME is a childrens surgical charity that is dedicated to helping improve the lives of children in the Philippines born with cleft lip & cleft palate deformities.The team started providing free surgery to children & adolescents in Cebu in 2001.
The dedicated team of doctors, dentists, nurses & support staff began working together under the stewardship of Maureen Eddison. They have returned every year since then to provide vital surgery to around 80 deserving children every year.
[helpme_page_section][/helpme_page_section]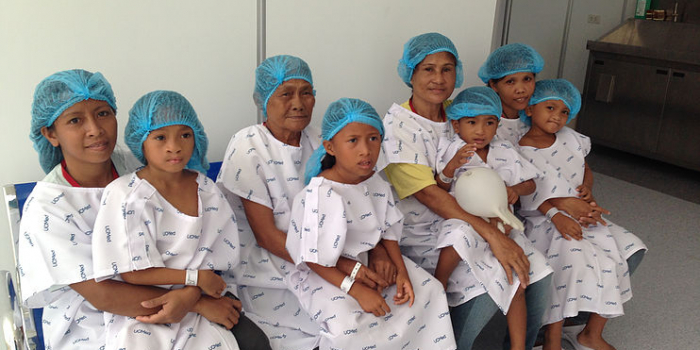 The devoted team has now created its own medical charity to continue on the work begun by Maureen & the team to continue to transform children's lives.