We all set to start operating for the 2018 surgical mission in Cebu. Today was our screening day where we met 116 children & their families. There were some familiar faces with some children from previous years returning for the next stage of their surgery & lots of new families as well.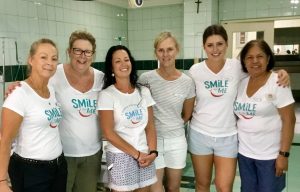 Tomorrow we will begin operating on the children & we hope to operate on at least 80 children over the coming week. It's always such an amazing feeling being here & seeing it all come together. We are all so blessed to be part of this & love being part of the team that makes this happen.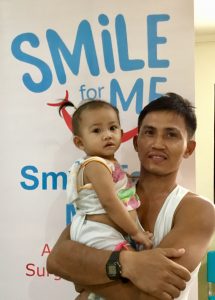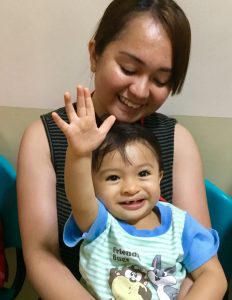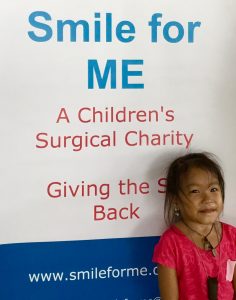 As as always on these missions it is all made possible because of several wonderful partners. Our American surgeons are a key part of the team, as are AMRO.  We are forever grateful for all they bring to the surgical mission.
Tomorrow is a big day of operating & we are all very excited to get to know the families & start surgery on the children.