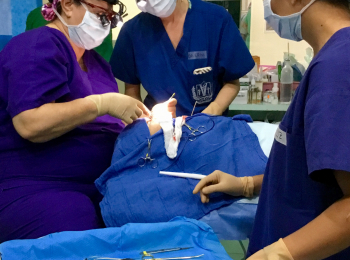 Well it's been a busy day finally starting operating on all the children we screened yesterday. We have ...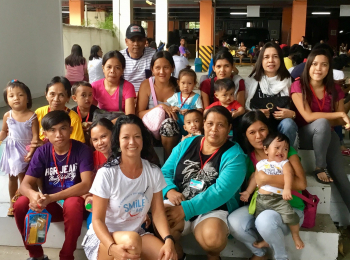 We all set to start operating for the 2018 surgical mission in Cebu. Today was our screening day where we met 116 ...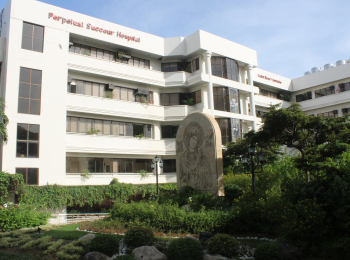 The last minute preparations are being completed & the team fly's out next Friday. We've had a few ...